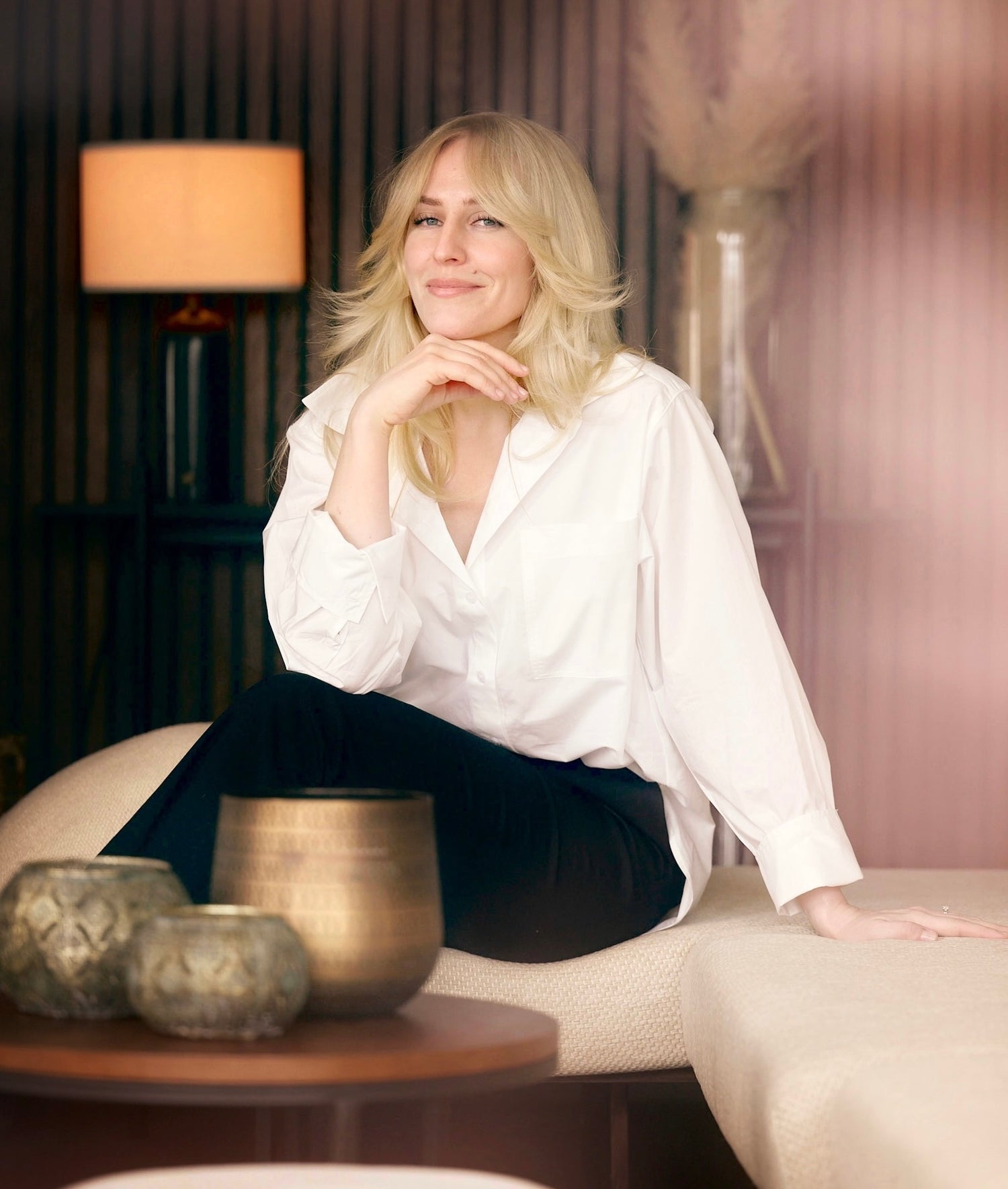 Linnéa Wagnås, aka @the.skin.coach , has over 10 years of experience as a certified skin therapist with a Cidesco degree.
She has worked at one of Sweden's five-star spas where rock stars, actors and travelers from all over the world have been her clientele.
For many years, her work has been distribution of an exclusive, French skincare brand - as product manager in Scandinavia and international trainer. She is further educated in Paris and has also received awards for her expertise.
In 2023, The Skin Coach AB was born - a name taken from a lighthearted and fun Instagram account she played with in her free time. It was completely natural for her to really bring "Coach" to life. The vision and desire was to develop a meaningful company that focuses on authenticity, the highest service and high quality products .
Linnéa has actively sought proven methods, products and treatments from around the world that fit her philosophy. To create a conscious, tailored beauty routine for the unique individual with the highest quality products. A holistic and well-thought-out approach to internal and external skin health is always in focus.
Today, Linnéa is the distributor for FUTURE 5 ELEMENTS in Scandinavia. She helps her clients with detailed analyzes via video consultation and performs exclusive facial treatments at Villa Lovik Spa, Lidingö.